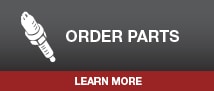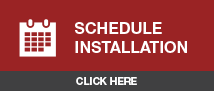 Driving visibility is impaired when wiper blades don't make the proper contact with the windshield surface.  Ensure your windows are always free and clear by using Genuine Toyota wiper blades.  Our wiper blades are optimized for your vehicle's windshield curvature. 

You'll never have to experience streaking or squeaking with replacement Genuine Toyota SightLine wiper blades.  They are quick to install, competitively priced, and have been extensively tested to meet Toyota's high standards. 

Bring your vehicle to Loving Toyota today and we can quickly assess the condition of your existing wiper blades and replace with Genuine Toyota wiper blades if necessary. Give us a call or come see us in Lufkin today!