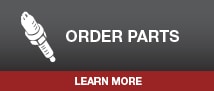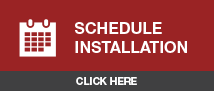 Cabin air filters prevent outside allergens and dust from entering your vehicle's air vents and essentially keep the air you breathe in your vehicle clean.  Toyota Cabin Air filters are excellent at blocking dust, mold spores, smoke and other pollutants from entering your vehicle. It's important to regularly change the cabin air filter to ensure maximum air flow and performance of your A/C system.

In addition to our standard cabin air filter, Toyota also offers an enhanced filter with activated charcoal which improves its ability to absorb harmful gases like carbon monoxide and nitrogen oxide.

Loving Toyota's expert service technicians will evaluate the performance of your cabin air filter and decide if it's time to replace.  Give us a call here in Lufkin or make a service appointment request online today!